Avoid orange blocks!
You have to avoid orange obstacles. If you don't then you'll crash the rocket! In procedurally generated world gameplay will never be the same.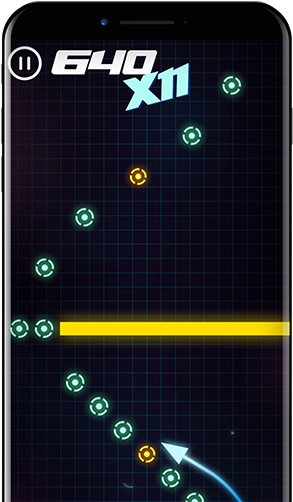 Catch bonuses!
There are lots of bonuses and each of them gives you special powers or makes your gameplay harder. Try them all!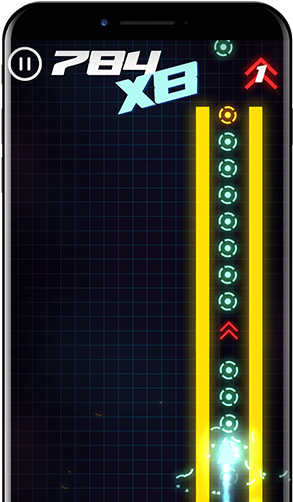 Be the best!
The further you go, the more points you get. Make sure to collect all the green and yellow bonuses! Catching a few in a row means a combo. Beat records and compete with your friends!